Services
Residential Block & Estate Management since 2002
The following is an indication of some of the services which PMUK currently provide. We would be happy to discuss your requirements in more detail with you.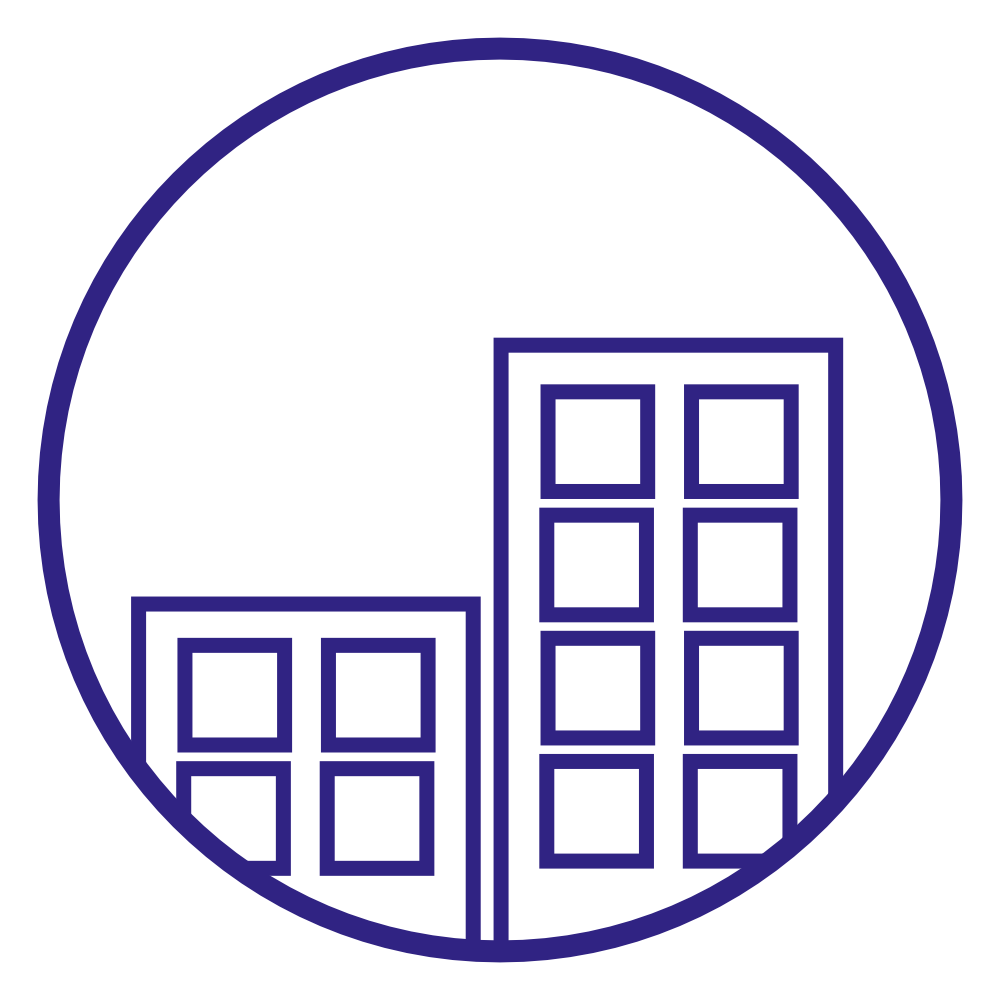 Estate & Block Management
Our Estate & Block Management Services are tailor made for each client. Please contact us to discuss what your requirements are.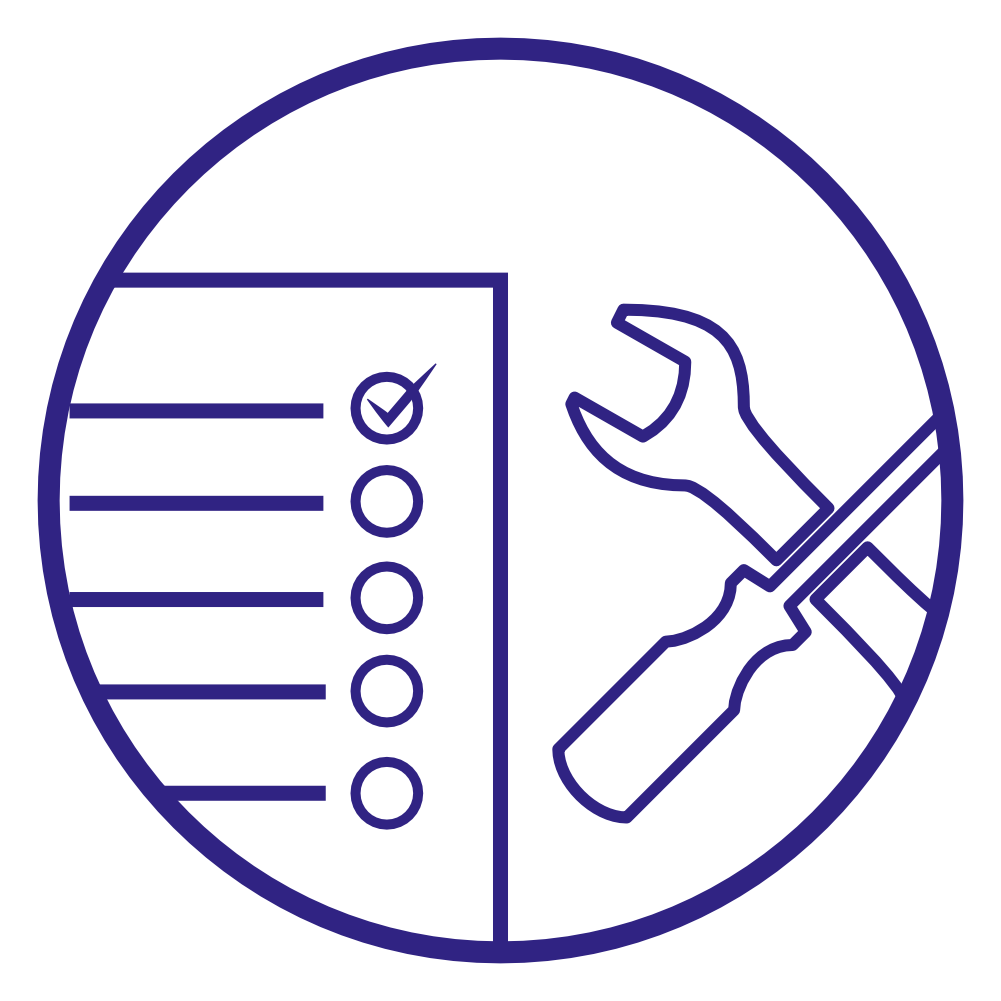 Management & Maintenance
Regular property inspections
Complete maintenance service packages
Arrange maintenance, repairs and cleaning contracts
Responsibility for instigating all emergency work/repair procedures, ensuring fulfilment of local authority regulations
Attend any meetings with officers if requested, provided reasonable notice is given
Full range of advice on management issues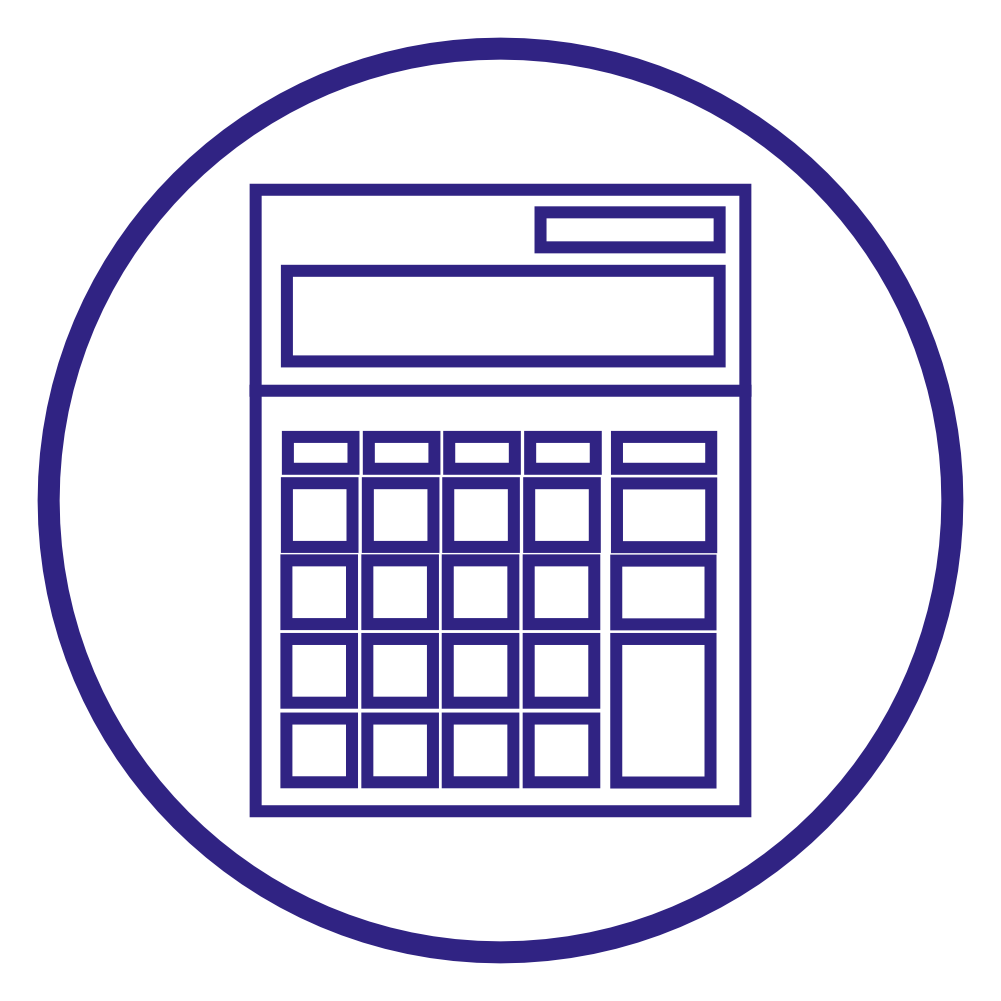 Financial
Provision of time agreed financial statements
Highly competitive building and contents insurance (sought by independent brokerages)
Preparation of service charge budgets
Collection of service charges and ground rents
Full accounting service and liaison with auditors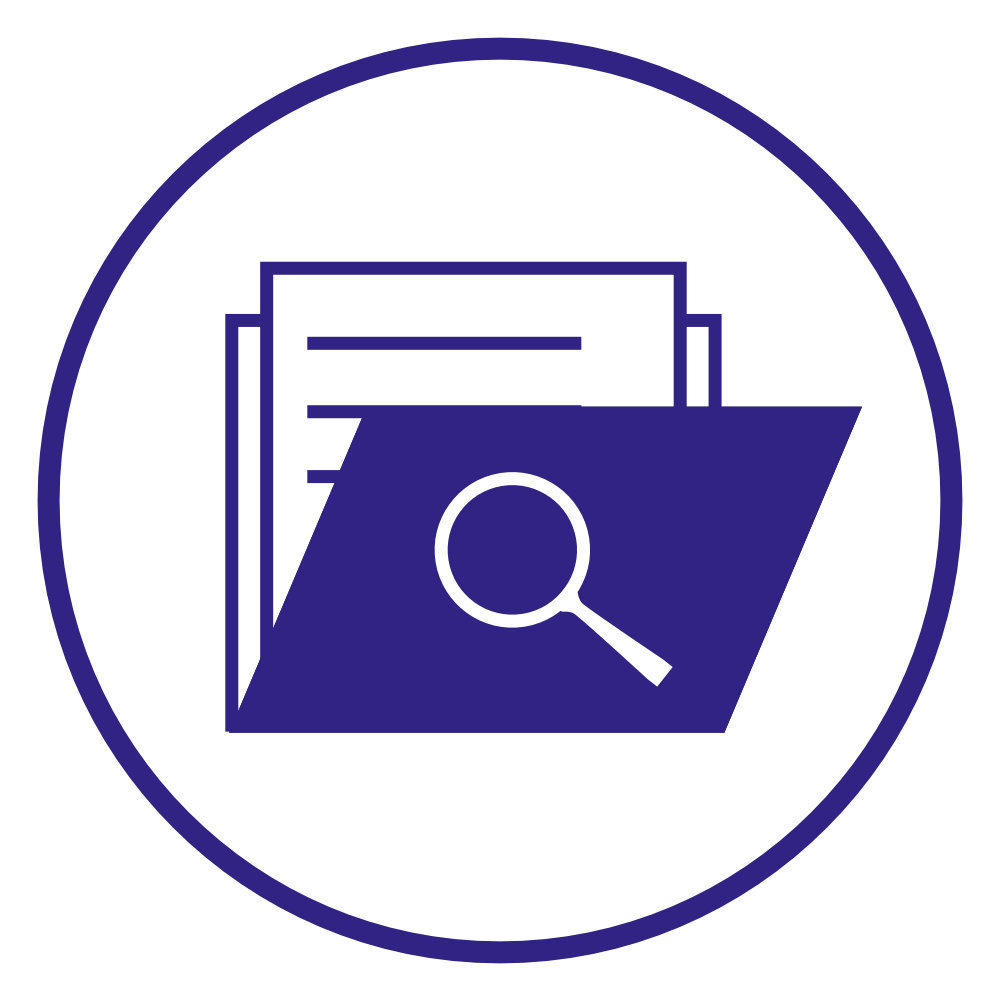 Legal & Administrative
Provision of service contracts
Ensuring compliance with lease covenants
Arranging and attending annual general meetings
Company secretarial duties
Maintaining the statutory registers
Ensure that the company files statutory information promptly
Provide members with proposed written resolutions and auditors with any passed resolutions
By working in partnership with residential management companies, PMUK provide an unrivalled level of service to our clients.
"You are a breath of fresh air after our previous experiences. Thank you for this prompt response about the accounts. It has taken you 2 days to get an answer when we have spent months trying to get the accounts from the previous agent so I am very impressed."
"It's lovely to have this work undertaken with such speed and efficiency and once again I have PMUK to thank for that. I'm thankful we have you guys and aren't still with the previous managing agent."
"You are doing a fantastic job of looking after our investment. As a director, all I need to do is attend the AGM. The property now always looks well maintained and cared for."
M. Maharaj Dalrymple Road
"We are so glad we switched to PMUK. They have saved us money and provide the first class proactive service we need. The staff are polite, conscientious and professional. I would therefore recommend PMUK without hesitation."
"We would like to say a big thank you from all of the residents for the impeccable service Property Manager UK has continued to provide."
D. Hill St. Nicholas Court