Celebrating 20+ years in the business
PMUK – Property Manager UK | Since 2002
Block Management Services in Erith.
We are dedicated to providing a reliable block management service in Erith. With over 20 years of experience, we're here to bring a smile on your face.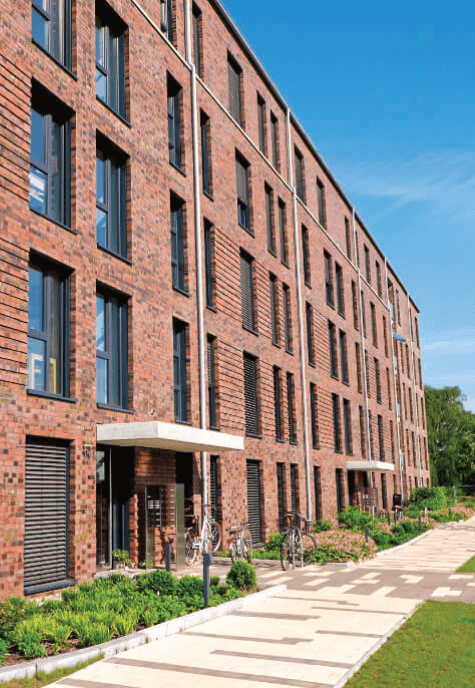 We understand your frustrations.
We are proud to have had the opportunity to get to know our residents throughout Erith with the many buildings and estates we manage. We understand the common concerns they may have and strive to provide a service that surpasses those frustrations.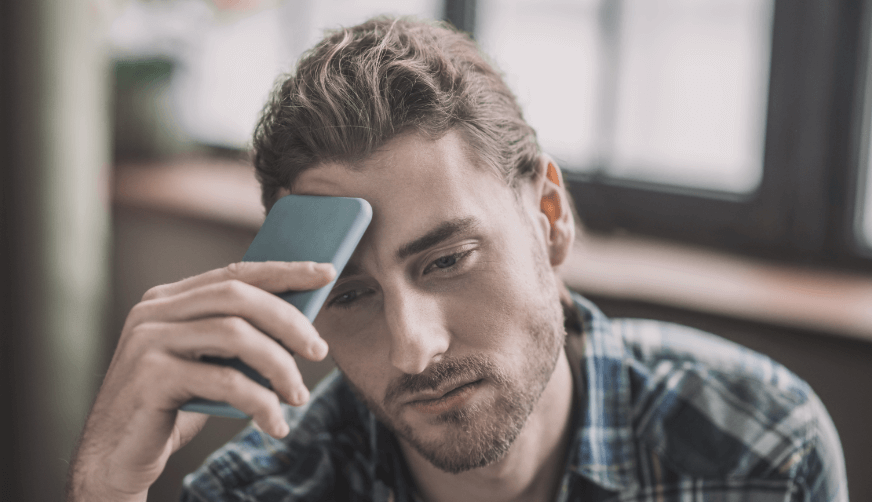 Your frustrations
Poor Communication, Lack of Service, High Service Charges, Constant Turnover of Staff, Lack of Transparency, Not Taking Responsibility. Sound familiar?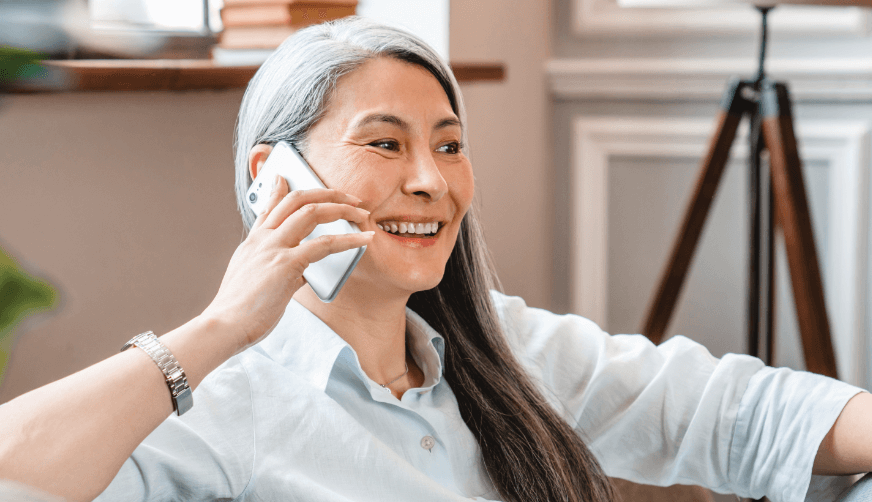 OUR STRENGTHS
Outstanding Customer Service, Proactive, Transparent, Family Owned, Professionally Run Company, Access to Directors. Sound good?

Unrivalled Block management in Erith
We are pleased to offer a range of services here at PMUK, all designed to help you and your neighbours feel more comfortable in your estate or residential block. From communal garden maintenance to regular communal area cleaning, we have everything you need to ensure a smooth and pleasant living experience.
Residential Property and Block Management Services
Our experienced team of block and estate managers in Erith & Kent offer a range of property care services that'll ensure you get the most out of your block. We provide maintenance, building and repair services, tenant management, groundskeeping, lettings and more – all tailored to meet your individual needs.
With our knowledgeable staff on your side, you can be sure that your property will receive the highest quality of care and attention.
Estate Management Services
At our residential block and estate management agency, we offer an extensive range of estate management services designed to meet your individual needs. These include groundskeeping, maintenance and repair services, lettings and lease negotiation, block/property inspections, preparing contracts and reports as well as tenant management.
Our team can also provide advice on a range of related topics such as fire safety regulations, insurance matters, leases and more.
Maintenance and Upkeep Solutions
Our team of professionals can provide regular and emergency maintenance services for any residential block or estate. We work with a wide range of clients from small domestic buildings to large blocks, estates. In addition, we can provide specialised repair services for all areas of your property, such as plumbing, drainage, window repair, painting and more.
Our experienced team is fully equipped to respond quickly to all kinds of maintenance needs – ensuring that your property is always kept in the best condition.
At PMUK we offer a proactive residential block and estate management service throughout Erith, Kent. 
Some of these reviews come from residents in Erith just like you!
"You are a breath of fresh air after our previous experiences. Thank you for this prompt response about the accounts. It has taken you 2 days to get an answer when we have spent months trying to get the accounts from the previous agent so I am very impressed."
"It's lovely to have this work undertaken with such speed and efficiency and once again I have PMUK to thank for that. I'm thankful we have you guys and aren't still with the previous managing agent."
"You are doing a fantastic job of looking after our investment. As a director, all I need to do is attend the AGM. The property now always looks well maintained and cared for."
M. Maharaj Dalrymple Road
"We are so glad we switched to PMUK. They have saved us money and provide the first class proactive service we need. The staff are polite, conscientious and professional. I would therefore recommend PMUK without hesitation."
"We would like to say a big thank you from all of the residents for the impeccable service Property Manager UK has continued to provide."
D. Hill St. Nicholas Court
Frequently asked questions
What responsibilities do you have as a residential block and estate manager?
As a residential block and estate manager, we have many responsibilities. These include managing the day-to-day operations of the estate/block, such as maintaining safe and secure living standards for all tenants, collecting rent, carrying out repairs and maintenance if needed, resolving tenant complaints in a timely manner, following up on arrears payments, keeping accurate records of tenancy agreements, conducting regular inspections of properties, ensuring compliance with regulations and health and safety standards, managing budgets and overseeing any staff employed to help you manage the estate. Additionally, we are also responsible for developing plans to improve the estate and maintain a good relationship with local stakeholders such as councils or other public bodies.
How do I contact you in case of an emergency?
You can contact us on the phone using our phone number 01322 314 990
What is the process for reporting maintenance issues?
The process for reporting maintenance issues is simple and straightforward. First, contact us to inform us of the issue. You can email us at admin@pm-uk.com or give us a call on: 01322 314 990.  Be sure to provide as much detail as possible, including photos if possible. Next, we will determine how best to address the issue and take action accordingly. 
Our contact form goes directly to the admin team. Generally we respond within 24hrs. If it's an emergency, please contact us on the number below.
Address
PMUK, The Base, Dartford Business Park, Victoria Road, Dartford, Kent DA1 5FS