About Us
Residential Block & Estate Management since 2002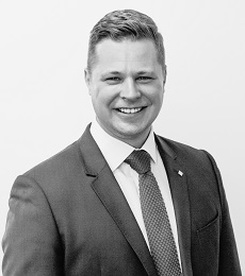 We have continued to see successful growth in our client base as well as retaining our current contracts (including estates that we have continued to manage since PMUK's inception in 2002). Our success derives from our company ethic that we manage every development as if we lived there personally. This ensures blocks and estates are maintained to the highest possible standards.
I also believe communication with leaseholders/freeholders is paramount. This helps to reassure the residents within our managed blocks and estates that they are kept up to date with issues that may affect their properties, as well as providing the answers on how problems may be resolved." – Co-founder and Director of PMUK, David Woolley
PMUK provides a high-quality bespoke service to residential blocks, estates and to landlords. We are committed to providing transparency and offering unrivalled levels of service.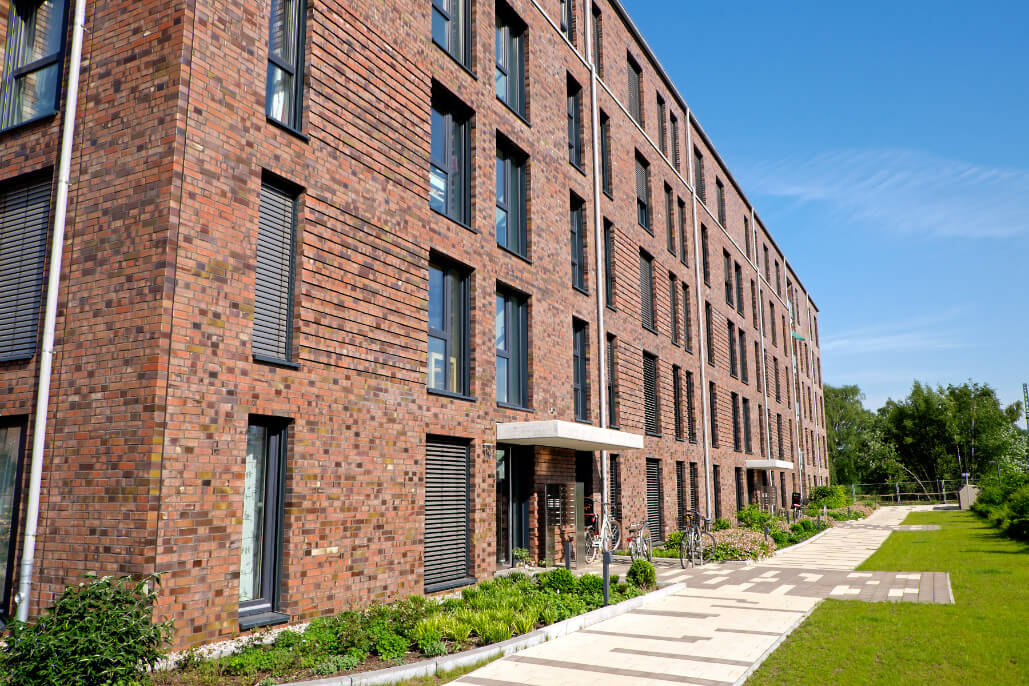 Providing Expert & Honest Service For Over 20 Years
Our History
Since 2002, we have been managing developments in Kent, London, Essex and Surrey, that vary from 5 properties in a converted house, to mix tenured estates in excess of 300 properties. We now have over 100 developments under management. Our ongoing success stems from our core values. We believe that every development that we manage would be one we would be happy to live in.
Our Service
Because we are a family run company, our clients are able to speak to the same people each time they call. This ensures issues are resolved in a smooth manner and helps build excellent client relationships.
Our clients can be assured of our commitment to professionalism as our residential block management services comply with the RICS service charge residential management code and PMUK is regulated by the RICS (Royal Institute of Chartered Surveyors).
Our Focus
Rather than targeting new builds, we specialise in helping estates that have suffered due to poor management, or find self-management a burden. By working closely with the Residents Associations, we build a relationship whereby the client is reassured that their property is in good hands.
"Because we are a family run company, our clients are able to speak to the same people each time they call." 
Our Team
We believe that it is important for our clients to know the people behind the company.  That's why we make it easy to contact our property managers and directors. Read more about our staff below.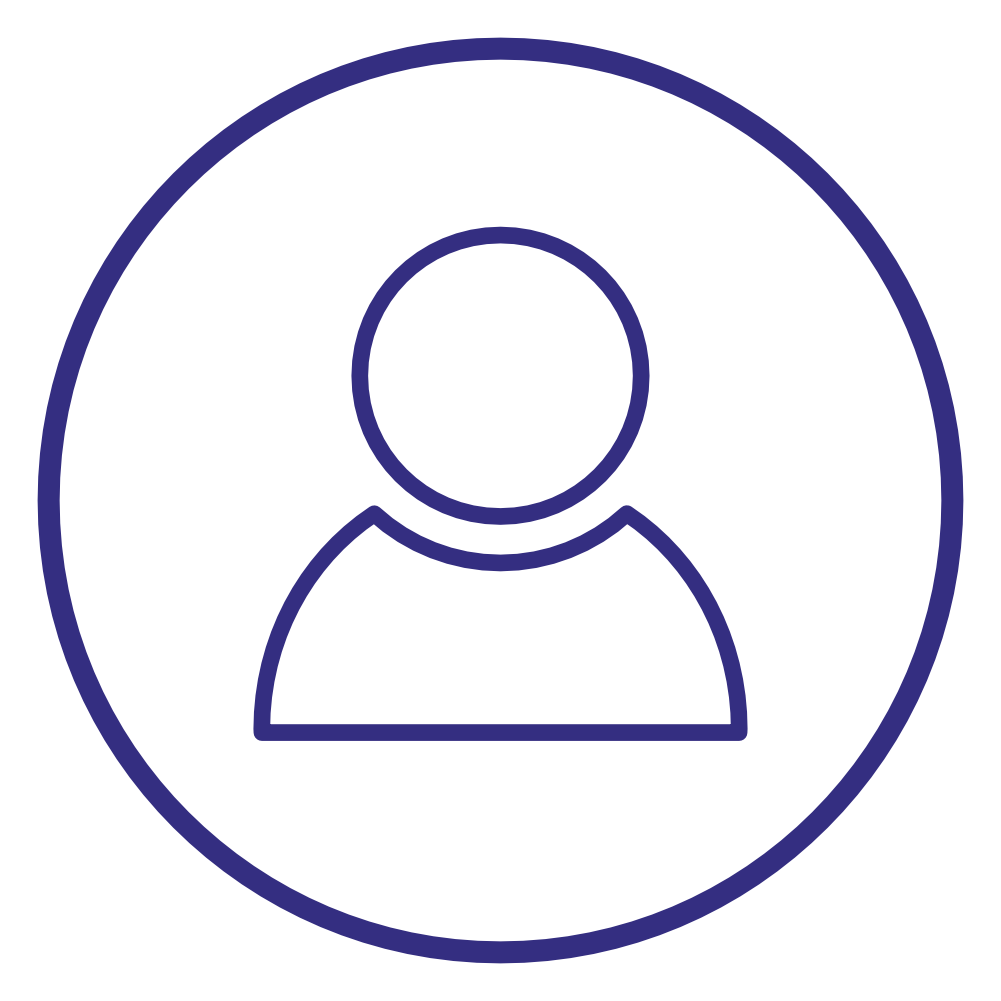 John Woolley
Managing Director
With 30 years' experience in managing and maintaining Blocks and Estates in and around London, John has forged a career that demonstrates his passion for the residential property sector.
His ethos that all estates should be managed as if he lived there personally, has meant that his standards have always been exceptionally high and clients have appreciated his hands- on and thorough approach.
​John's personable and professional approach has meant the Company has enjoyed continual growth, whilst retaining clients that came on board at the company's inception in 2002.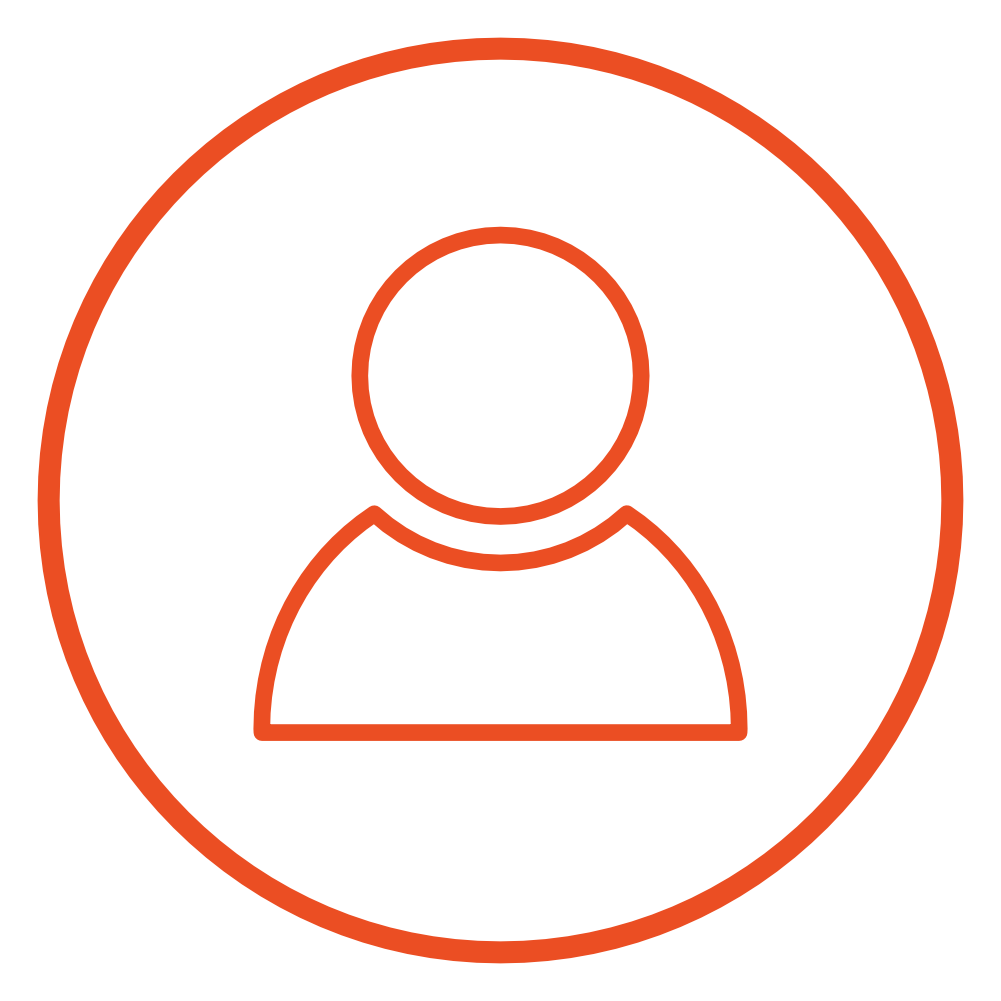 David Woolley
Director
Co-founding PMUK in 2002, David brought a customer-focused approach to the Company that quickly saw it established as a well respected Residential Block & Estate Management practice. 
David's commitment to raising standards has seen PMUK become regulated by the RICS (Royal Institute of Chartered Surveyors) as well as encouraging and providing support for Property Managers to become IRPM qualified.
​David heads up the new business and client liaison, as well as operations and strategic planning.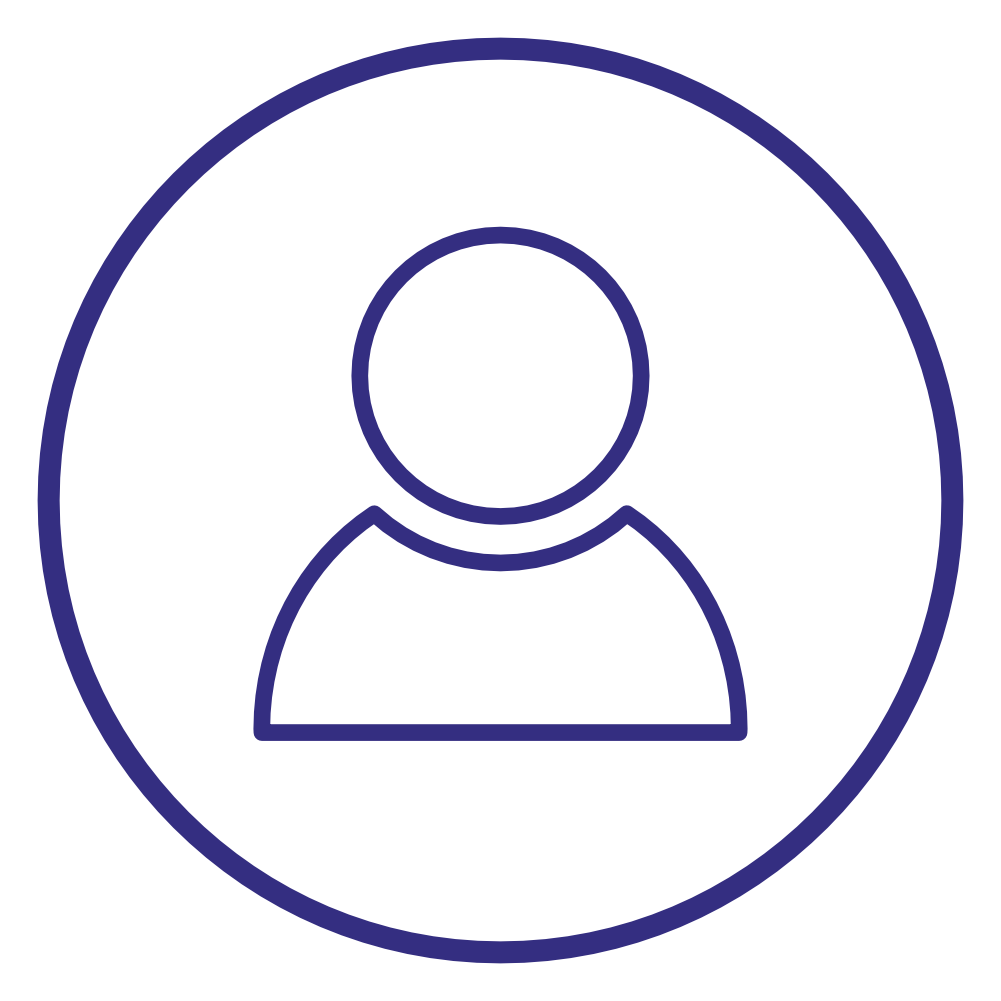 Annette Woolley
​Office Manager
With over thirty years Legal and Office Management experience, Annette has been managing the day-to-day office procedures for PMUK since its beginning.
​Annette oversees the Accounting and Property Management Teams and provides legal and system support.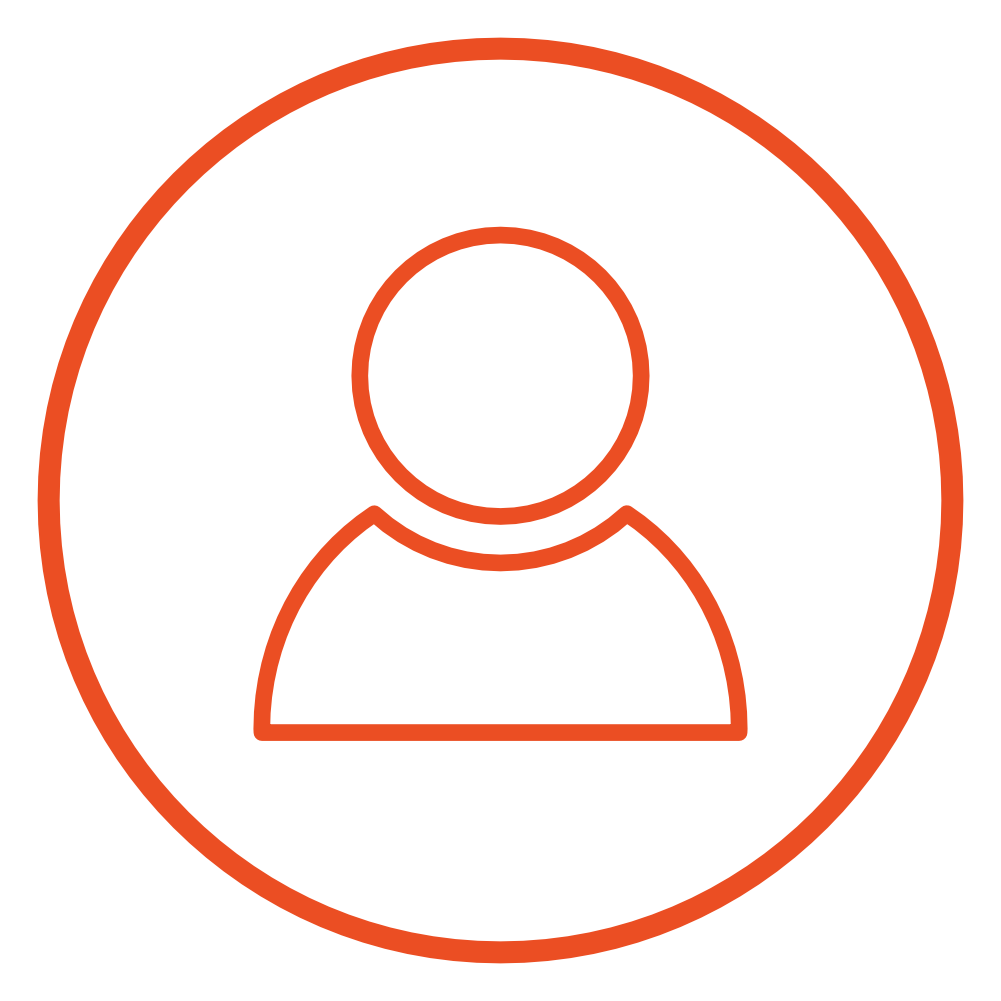 Justin Vasey
Property Manager
Justin joined PMUK as a Property Manager in January 2015 after previously working at a well respected Surveying and Property Management practice in Kent.
With an excellent attitude and work ethic Justin has quickly settled in, with clients expressing appreciation for his friendly and professional attitude.
​Justin holds a qualification in building surveying,  which further adds to his skillset.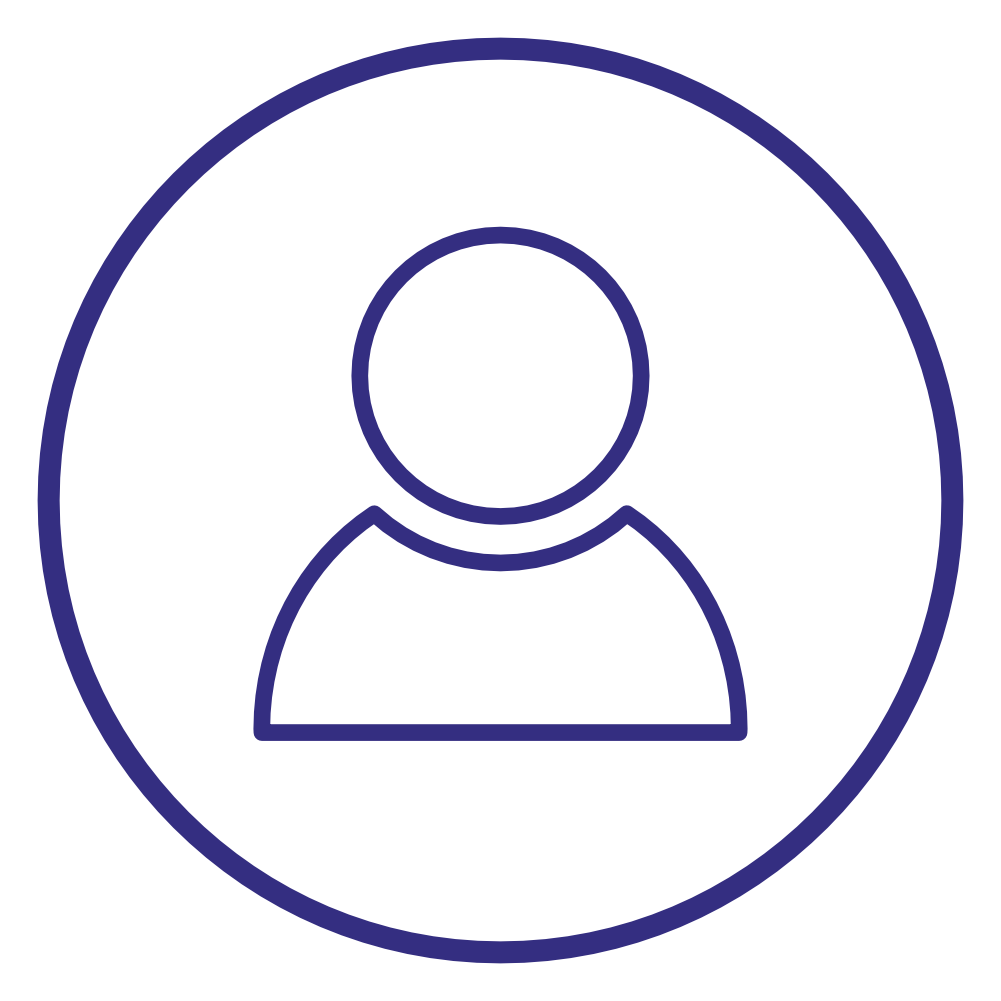 Stephanie Woolley
Property Manager
After starting her career in the Customer Relations and Service Industry, Stephanie joined PMUK as an assistant Property Manager in January 2008.
Quickly establishing herself as a competent and integral member of the team. Stephanie was appointed as a Property Manager in 2010.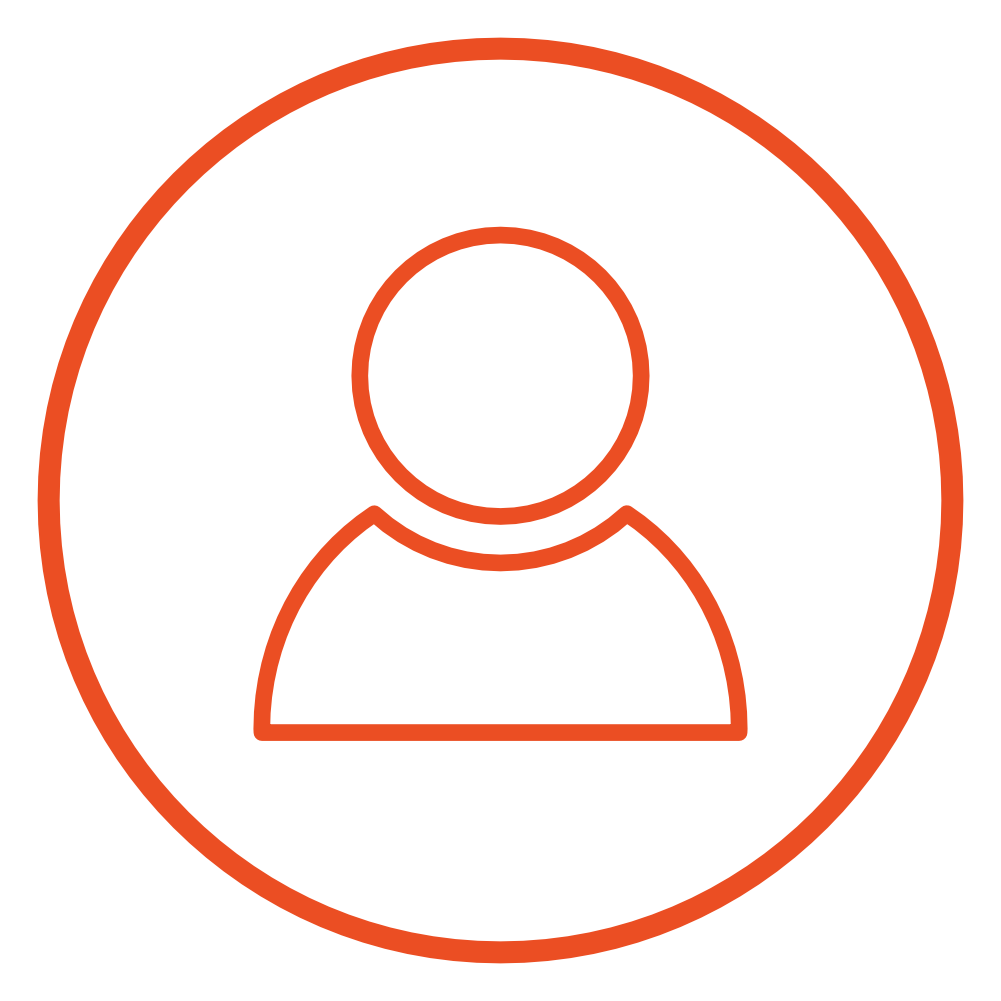 Steve Fuller
Accounts Manager
Steve joined PMUK in 2010. With a banking and financial sector background, Steve heads the Accounts Department.
​Our clients often remark on Steve's professional manner as well as his ability to explain complex accounting procedures and regulations in a way that leaseholders can understand.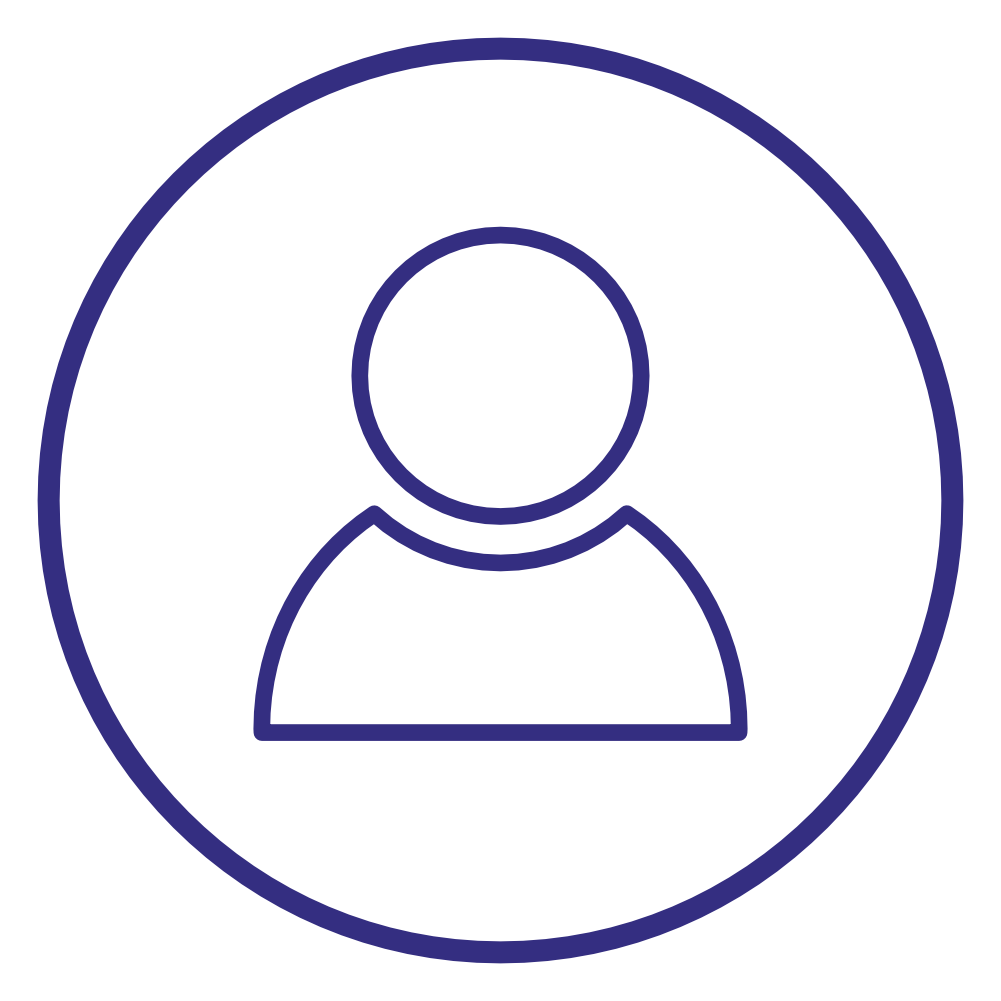 Matthew Evans
Accounts Manager
Matthew works within the Accounts Department and is responsible for dealing with solicitors enquiries.
​Showing a keen interest in the management of estates, Matthew has also taken on the responsibility of managing his own small portfolio of residential blocks .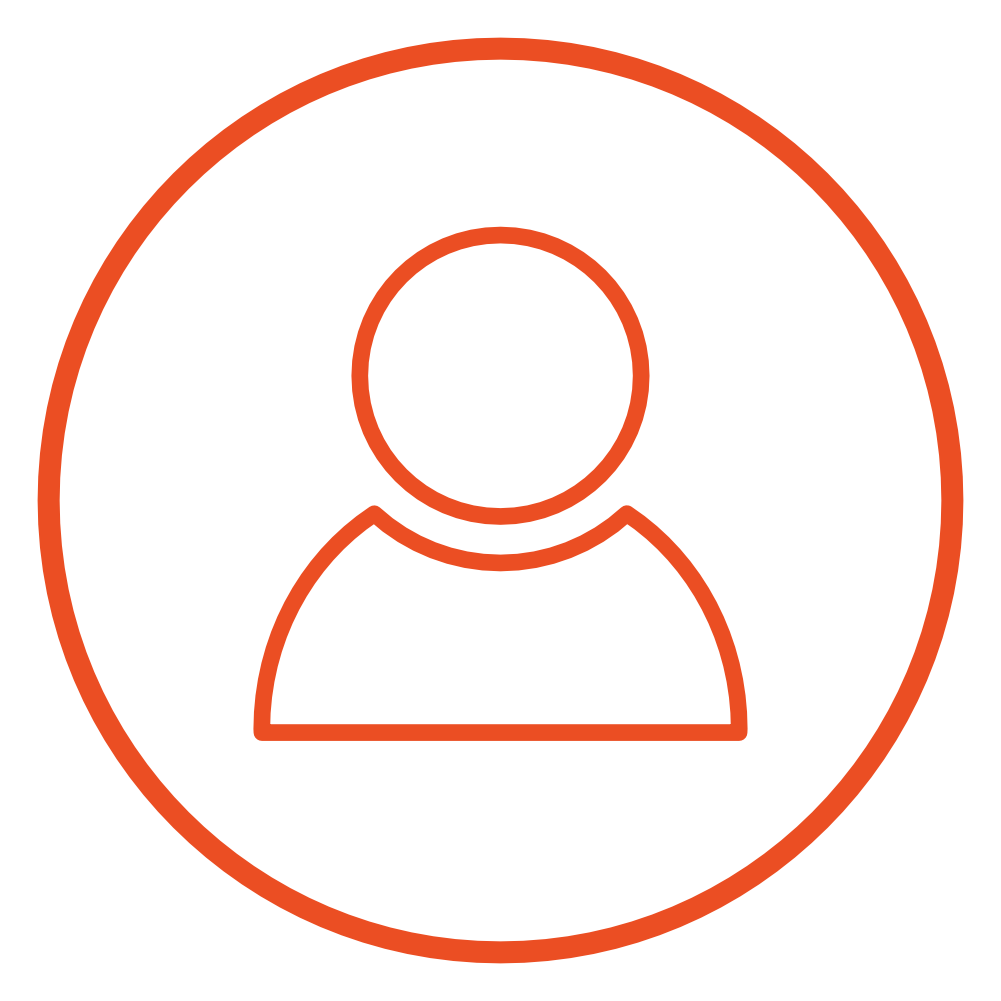 Jenna Woolley
Assistant Property Manager
Joining the team in August 2020, Jenna is the newest member of staff.
 With a strong administrative background, Jenna supports the Property and Account Managers.
 Jenna's willingness to assist and tackle complex issues, coupled with her ability to support multiple members of staff has meant she has quickly integrated and become a valued colleague.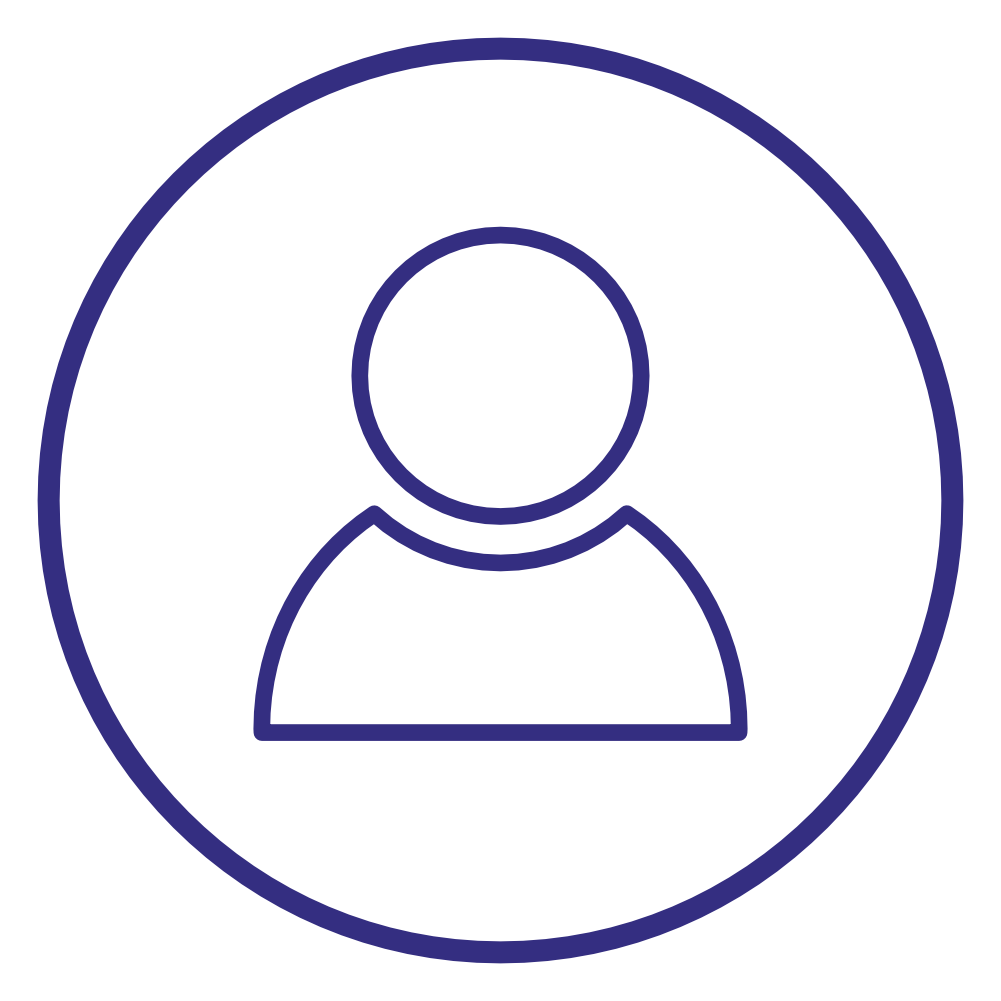 Charlie Janusch
Assistant Property Manager
Charlie joined PMUK in Autumn 2022, having successfully completed his International Baccalaureate. Currently assisting the accounts and property managers, Charlie is learning to improve the customer experience of our tenants, through empathetic listening and is adept at proactive problem solving.
Charlie is now working his way through the second year of IRPM qualifications aiming to add professional acumen to his affable nature. He is excited to contribute to the PMUK team.
Professional Accreditations and Regulatory Bodies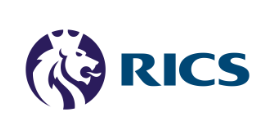 PMUK are proud to be regulated by the Royal Institute of Chartered Surveyors. This is of paramount importance to us, as the RICS are the world's leading professional body for qualifications and standards in land, property, infrastructure and construction. 
www.rics.org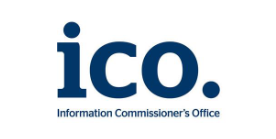 We are registered with the Information Commissioners Office. The ICO is the UK's independent body set up to uphold information rights. You can learn more about the ICO here:
www.ico.org.uk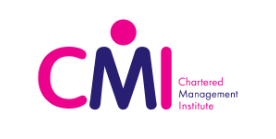 PMUK are passionate about their staff and clients alike. Because of this we take a proactive attitude in caring for our members of staff, making sure they are properly equipped to carry out their roles and giving them scope for career growth. To help facilitate this, David Woolley (Director) is a member of the CMI (Chartered Management Institute), the only chartered professional body dedicated to raising the standards of management and leadership. 
www.managers.org.uk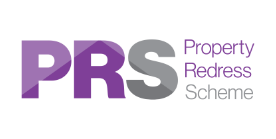 PMUK is a member of the Property Redress Scheme, an independent organisation that help resolve disputes. More details on the scheme can be found at 
www.theprs.co.uk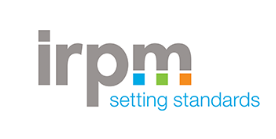 The 
​Institute of Residential Property Management
 was set up in 2002 with the objective of raising standards across the property management sector. Our property managers are proud to be members of the IRPM showing their level of professionalism and commitment. New members of staff and assistant property managers are provided with the necessary support to gain accreditation.