Celebrating 20+ years in the business
PMUK – Property Manager UK | Since 2002
Block and Estate Management in Kent.
We have provided comprehensive property services to keep residential blocks and estates running smoothly throughout Dartford and Kent since 2002.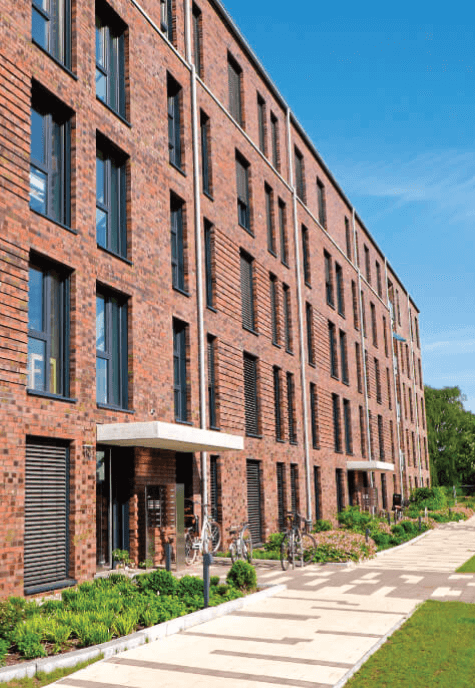 We understand your frustrations.
By simply listening, we have found these common frustrations with residents and their previous managing agents. This is what motivates us to always deliver exceptional service.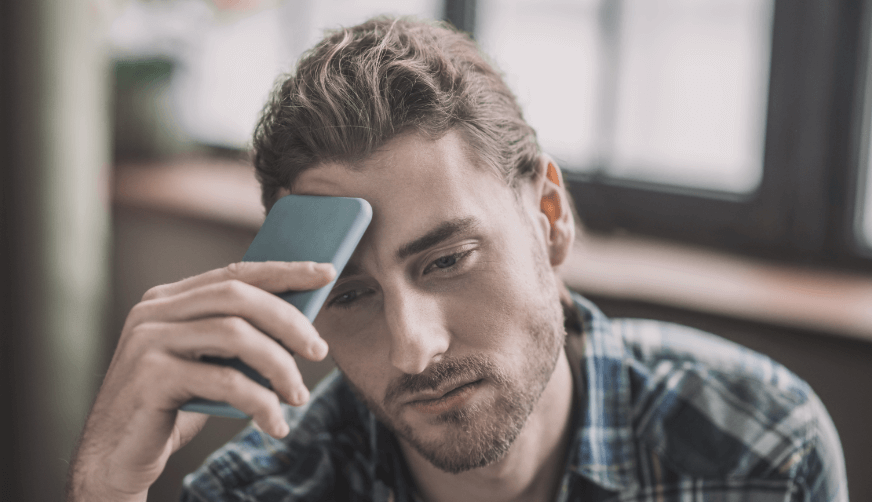 Your frustrations
Poor Communication, Lack of Service, High Service Charges, Constant Turnover of Staff, Lack of Transparency, Not Taking Responsibility. Sound familiar?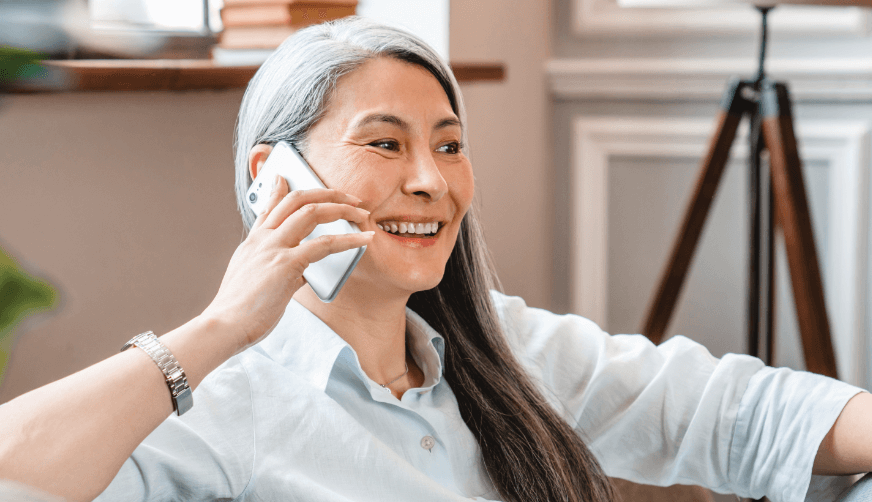 OUR STRENGTHS
Outstanding Customer Service, Proactive, Transparent, Family Owned, Professionally Run Company, Access to Directors. Sound good?

How we help residents like you.
Here's an overview of the services we provide at PMUK. All of which are tailored to help you and your fellow residents live more comfortably in your estate or residential block. 
Residential Property and Block Management Services
Our experienced team of block and estate managers in Kent offers a range of property care services that'll ensure you get the most out of your property. We can arrange and oversee maintenance, building and repair services, buildings insurance claims, groundskeeping, regular site visits and more – all tailored to meet your individual needs.
With our knowledgeable staff on your side, you can be sure that your property will receive the highest quality of care and attention.
Estate Management Services
At our residential block and estate management agency in Kent, we offer an extensive range of estate management services designed to meet your individual needs. These include groundskeeping, maintenance and repair services, property inspections, preparing contracts and reports as well as tenant management.
Our team can also provide advice on a range of related topics such as fire safety regulations, insurance matters, covenants and more.
Maintenance and Upkeep Solutions
Our team of professionals can arrange regular and emergency maintenance services for any residential block or estate. We work with a wide range of clients from small domestic buildings to large blocks, estates. In addition, we can provide specialised repair services for all areas of your property, such as plumbing, drainage, painting and more.
Our experienced team is fully equipped to respond quickly to all kinds of maintenance needs – ensuring that your property is always kept in the best condition.
At PMUK we offer a proactive residential block and estate management service. By offering a committed and customer focused service, you can rest assured that your property is in safe hands.
"You are a breath of fresh air after our previous experiences. Thank you for this prompt response about the accounts. It has taken you 2 days to get an answer when we have spent months trying to get the accounts from the previous agent so I am very impressed."
"It's lovely to have this work undertaken with such speed and efficiency and once again I have PMUK to thank for that. I'm thankful we have you guys and aren't still with the previous managing agent."
"You are doing a fantastic job of looking after our investment. As a director, all I need to do is attend the AGM. The property now always looks well maintained and cared for."
M. Maharaj Dalrymple Road
"We are so glad we switched to PMUK. They have saved us money and provide the first class proactive service we need. The staff are polite, conscientious and professional. I would therefore recommend PMUK without hesitation."
"We would like to say a big thank you from all of the residents for the impeccable service Property Manager UK has continued to provide."
D. Hill St. Nicholas Court
Frequently asked questions
What responsibilities do you have as a residential block and estate manager?
We maintain the communal areas of the development, ensuring that the lease/covenant prescriptions are upheld, as well as managing the day-to-day administration/enquiries, preparing and managing the annual service charge budgets and dealing with insurance claims and major works.
How do I contact you in case of an emergency?
Our telephone lines are monitored 24 hours a day, 365 days a year. After contacting any relevant emergency services, call and leave an answerphone message (if out of office hours), using our main switchboard number 01322 314990 and a qualified member of staff will make contact.
What is the process for reporting maintenance issues?
Maintenance requests can be made by phone: 01322 314990, email:admin@pm-uk.com, or by letter to our office address.
What is your approach to responding to maintenance requests from residents?
Our response will depend on a number of factors. If the maintenance request is a budgeted item we can arrange the necessary works. If the request falls outside of the service charge budget, then we will need to request authorisation from the developments directors. Major Works (S.20) would need to be carried out by formal consultation.
How often are communal areas and grounds maintained?
Every development is different. Some have weekly programs of maintenance, whilst others may only require a two-weekly or monthly visit. We discuss the requirements with the directors and ensure the areas are maintained within the boundaries of the lease/covenants and budget.
How will you ensure the safety and security of residents?
Managing building safety and the lives of people within those buildings is key. Further legislation has been introduced in the 2022 Building Safety Act. This means that buildings we manage in accordance with the existing and upcoming legislation have fire/health and safety compliance at the forefront of our responsibilities.
Who is responsible for ensuring compliance with health and safety regulations?
For higher risk buildings there would need to be an Accountable Person. The definition of an 'Accountable Person' has therefore been defined to capture any individual, partnership or corporate body with obligations for ensuring that fire and structural safety are managed. This could be the freeholder, head lessee or even a management company depending upon the individual circumstances. Regardless of risk, all buildings would need a person or entity to ensure compliance and may outsource to third party specialists where appropriate.
Our contact form goes directly to the admin team. Generally we respond within 24hrs. If it's an emergency, please contact us on the number below.
Address
PMUK, The Base, Dartford Business Park, Victoria Road, Dartford, Kent DA1 5FS